By

Ruby Campbell

Jul 25, 2017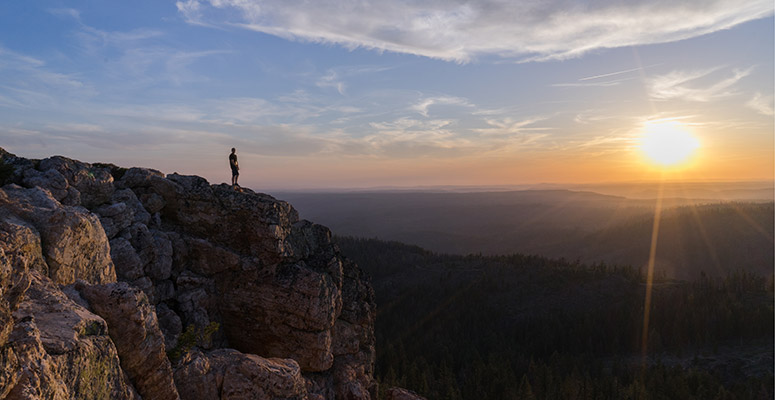 As an executive, you may feel as if you're adrift in the world, working hard but not achieving something worthwhile, somewhere meaningful. This could be because you haven't spent time thinking about what you want in life and haven't set yourself clear goals. Would you set out on a major journey with no real idea of your destination? And wouldn't you want to have a clear idea of where you're heading in life?
CONTINUE READING
By

Ruby Campbell

Apr 30, 2017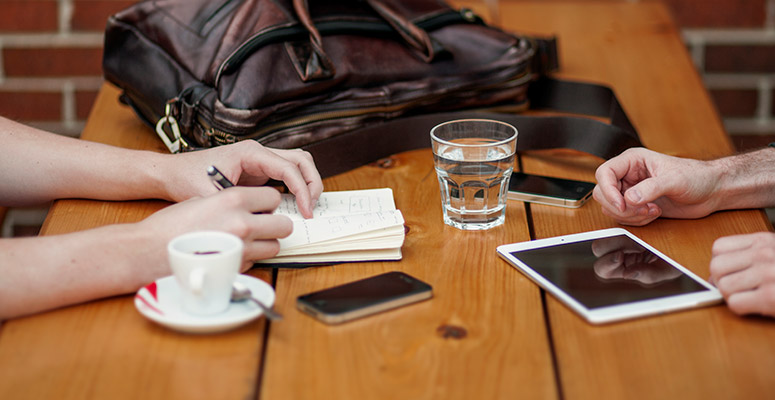 Everybody has a coach. Or at least it's getting to be that way; just ask a HR or business leader. A reason for the current popularity of coaching is that many executives have realised that coaches offer expertise that may not be found inside the company. Another reason, and perhaps the most important one, is that most find it easier to confide in an objective outsider.
CONTINUE READING
By

Ruby Campbell

Mar 01, 2017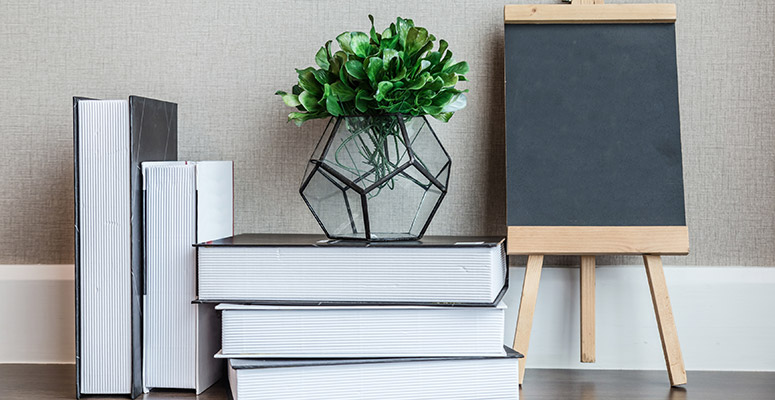 We are often asked about books that may help our clients continue with their growth journey and whilst the following list is not exhaustive, it contains seminal titles from respected thought leaders of our times. We hope you find them enriching and beneficial to your personal and organisational success.
CONTINUE READING